Customer service is one of the most important factors for the success of a business. Be it a small or a big business a greater part applies to it. In recent year's business trends have changed globally but a pre-set part which cannot be overlooked would be "customer service" irrespective of the changes in the business world customer service is the key for a successful business.
With the emerging online business providing a live help feature on the websites for the customers and visitors, it is helping them to go a long way. Websites that use live chat feature has gained tremendous profit over the past years. The increasing e-retailers and e-commerce sites of all kinds are turning towards live chat for providing customer service.
Your business can gain tremendous success by providing live chat feature on your websites. Let's have a look at some of the benefits it offers: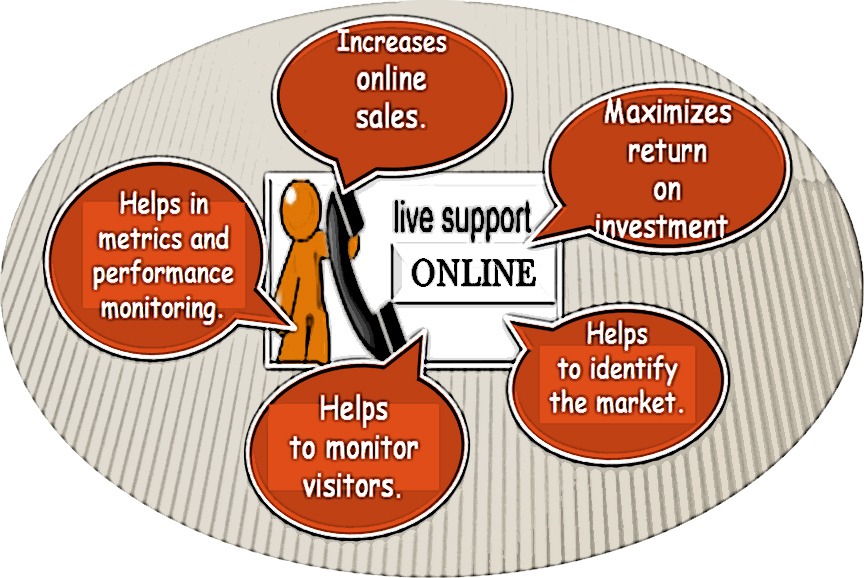 •    Increased online sales
•    Maximized return on investment
•    Helps in metrics and   performance   monitoring
•    Helps to identify the market
Reasons, why customers prefer live chats:
Easy, fast and cheap: Live chats provide instant solution to all queries. It is cheaper, easy and faster than email or telephone support.
24/7 support: Live chat agents are ready to provide 24/7 customer service and can be located anywhere in the world.
 Provides clear and quick response: Clear and instant personalized responses to customer queries are the effects of live chat conjointly it will help them to make a right and reliable purchase decision.
Provides multi-task functionality: Customers can execute multi-task such as comparing products, checking out errors etc, more to the point, live chat feature attracts online shoppers than anything else. Just adding live chat in your website won't work. It can bring profit to business by providing reliable live chat service.
Leave a comment