Link building in the right way is a key to success in the SEO world. Read on how you can improve your link building to achieve high rankings on Google!
As you know that the Internet is built on the links. This means that Link building has a significant role to play in achieving the rankings on the Google. If you are still living in the era where buying hundreds of spammed links was possible, consider yourself as outdated. Now, such practices have been strictly banned by the Google- making you push to go for the genuine methods of link building, so that you can create your online reputation in the most organic way.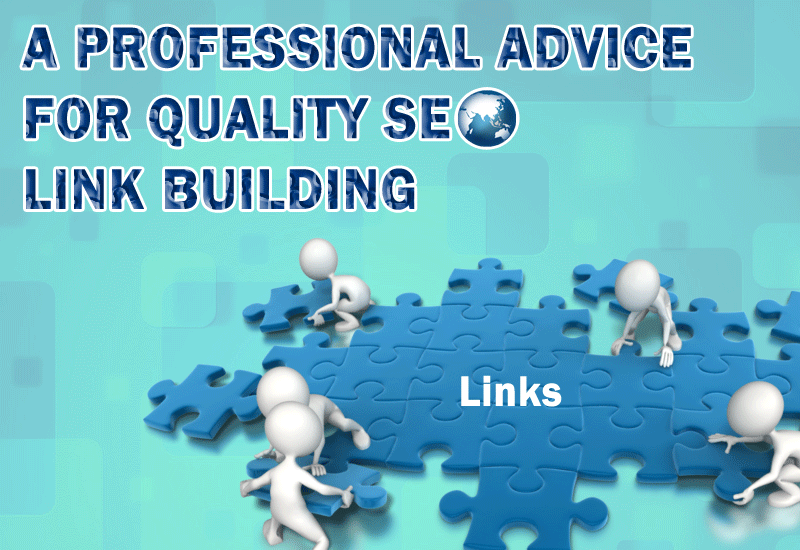 Nowadays, what works in the world of SEO, is the superior link building techniques. You will never notice the improvement in rankings if still using quantity over quality links. Search engine rankings have become far more difficult to achieve unless you build a good relationship with some authority websites which will help your brand to stay authoritative in the eyes of search engines. Therefore, all you need to achieve superior rankings is to go through and implement the specially crafted link building techniques which are proven to work. Get the insight below.
3 Unique Ways To Perform SEO Link Building Are:
1. Create infographics For Higher Brand Awareness!
Infographics enhance the approach for an outstanding SEO link building. If you use infographics in a creative way, your website will not only look nice but will also increase your brand awareness. Carefully created infographics are a secret key to the best marketing approach and a great link-bait method to grab many eyeballs. It has been seen that aesthetically appealing visual content has higher chances of going viral as well.
So, if you possess crucial information, don't let the opportunity go by creating it to the text rather turn it to the fascinating information with attractive infographics. The next step is to get people to link to it. For making the most out of your link building plans, you may also consider using a few trusted infographic submission sites which will boost your campaign.
2. Amplify Your Internal Linking Strategy!
If you want to increase your website's usability, consider implementing internal linking. This SEO approach helps the users in finding the most relevant content in your website. Adding relevant internal links also helps Google understand that you have tons of correlated content in your various posts/pages which promise you to be a credible authority. This top-notch link building technique works best when you have 6-7 interlinks to different posts on your web page.
3. Make Your Reach To The Influential Bloggers!
Reaching out to the professional bloggers who are specialized in your niche helps building quality backlinks. Just try finding these influential bloggers on the social media and engage with them for the mutual benefits. This is a time-tested approach for gaining the potential users of that blog and is a worthy stuff. This way you would be getting more attention from the search engines and from the potential users online which will accomplish your successful link-building mission.
Conclusion
Reaching to the top of the search engine page is achievable if you strategically work to implement the above mentioned link building tactics. Though with the continuous change in the Google's algorithms, it is becoming harder to be visible on the very first page but SEO link building requires persistence to be successful. Just make sure that you invest your precious time in building those high-quality links and the success will eventually be yours!
Search Engine Genie has mastered the science of link building and can teach you too. Leave your concerns for quality link building on us. Call us to know more about the services we have got to offer you!
Leave a comment